We offer affiliate opportunity for anybody just by recommending of our service. You can earn 10% of gross profit from all services offer on PoBoxZone. It means that if somebody will use your order link and order $250 mail forwarding plan, you will get $25!
You can sign it here. Then you will have full access to your affiliate account and you can start getting your affiliates. There are two ways how you can recommend a customer.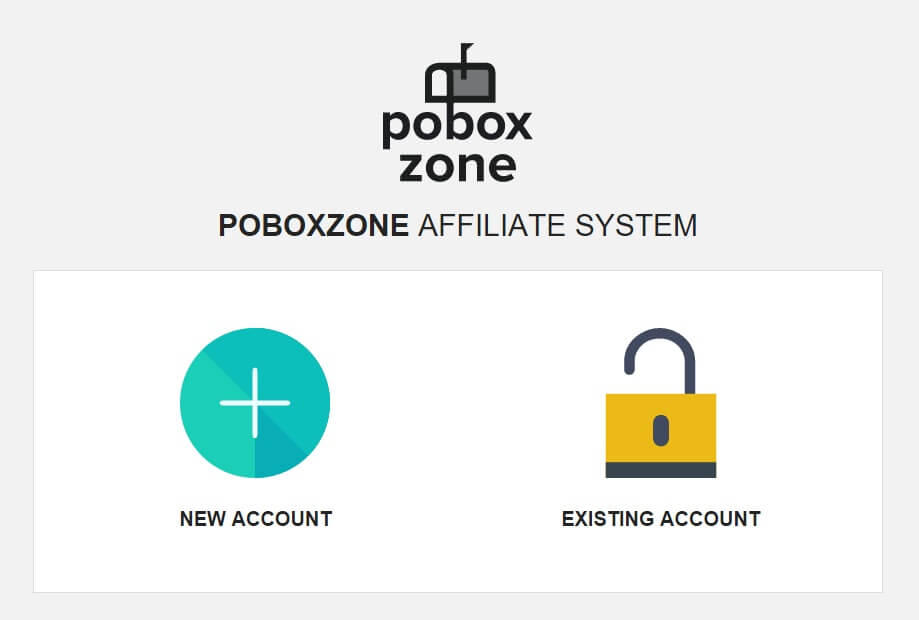 Order links
In your affiliate account, you'll see a "new order" section with links to all of our services. You can just copy any order link and post in anywhere. Anyone who makes an order through your order link will earn you your affiliate commission!
Banners
If you have websites, you can post our banner there. If someone makes an order by clicking on your link, you will earn your affiliate commission! There are lots of banners with different designs, so you can be sure to find one that matches your website's theme!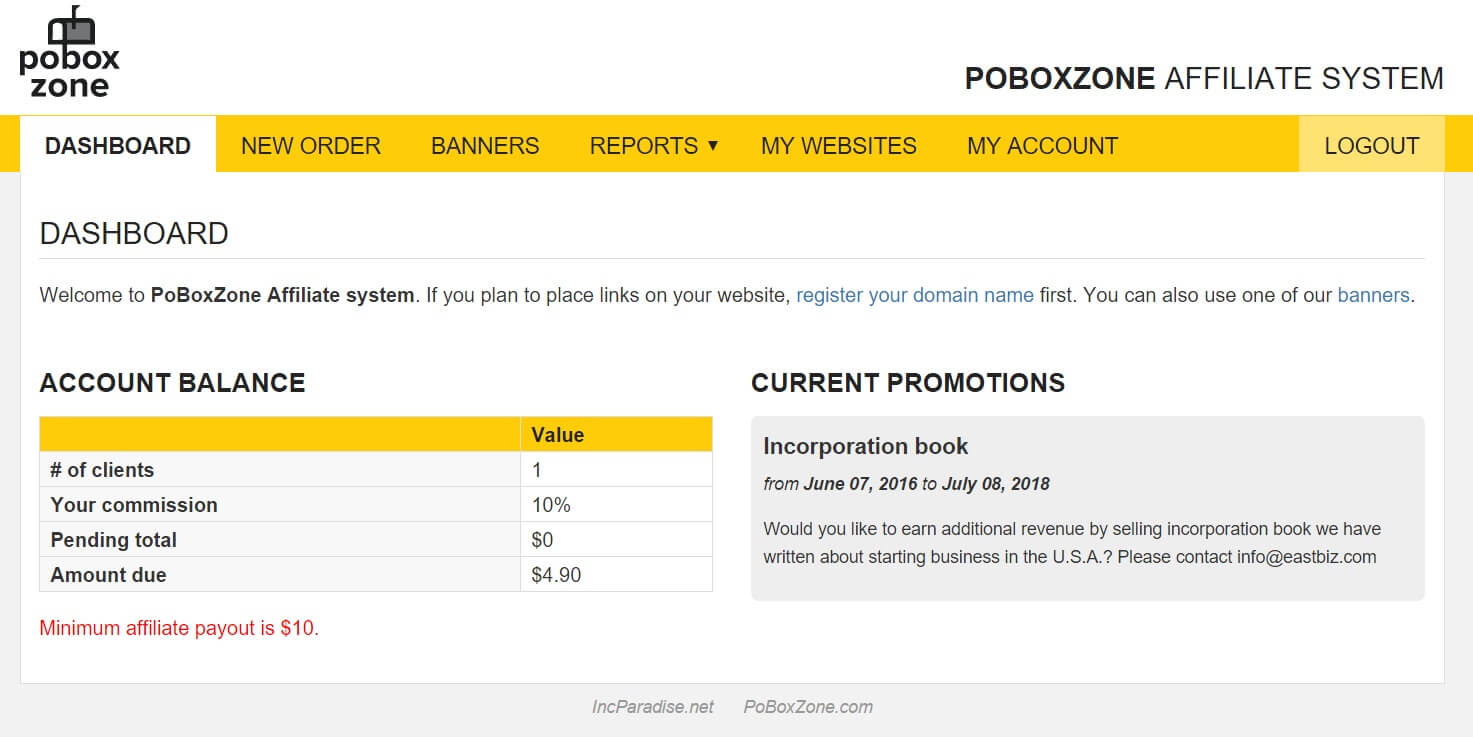 You can login to your affiliate account anytime here.